IoT Solutions
IMBU provides extensive IoT experience, offering proven & complete solutions to our OEM partners

OEMs Partnerships
Supporting industrial OEMs with the integration of performance and condition analytics into their machines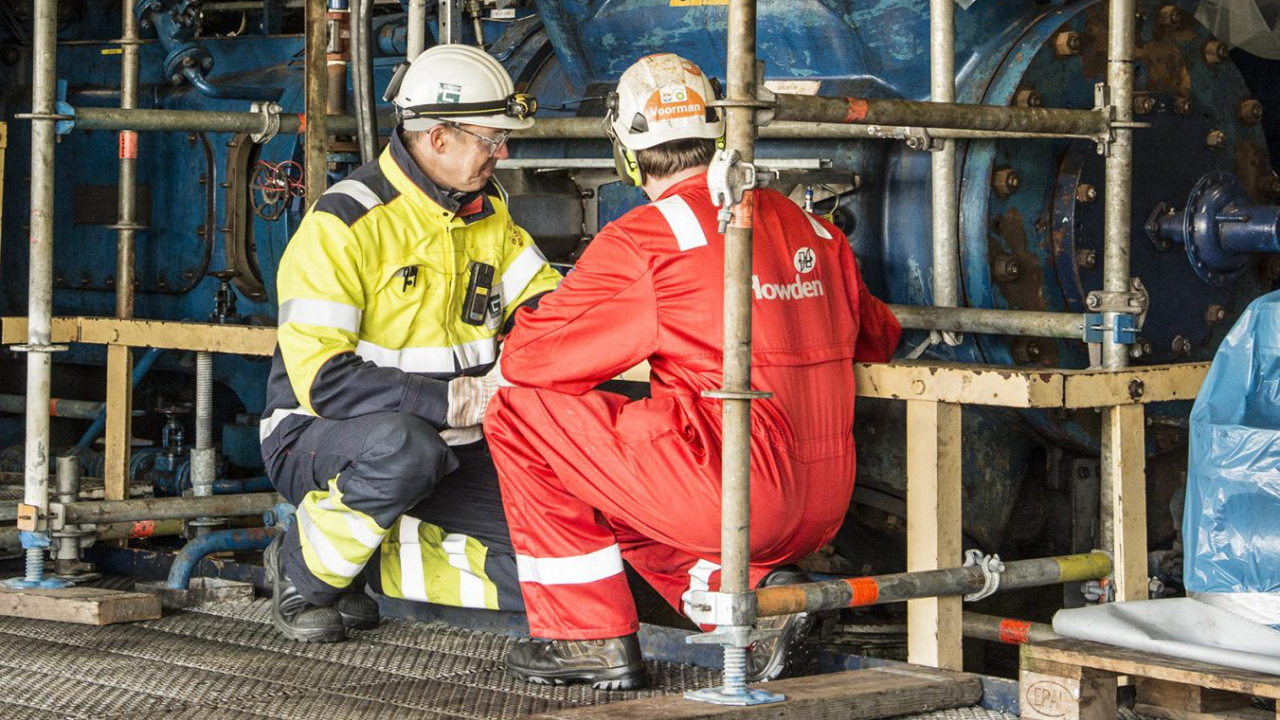 Howden, The Netherlands
CONDITION MONITORING FOR COMPRESSORS
UPTIME allows Howden to be digitally present & supporting end-users with Operation & Maintenance of machinery.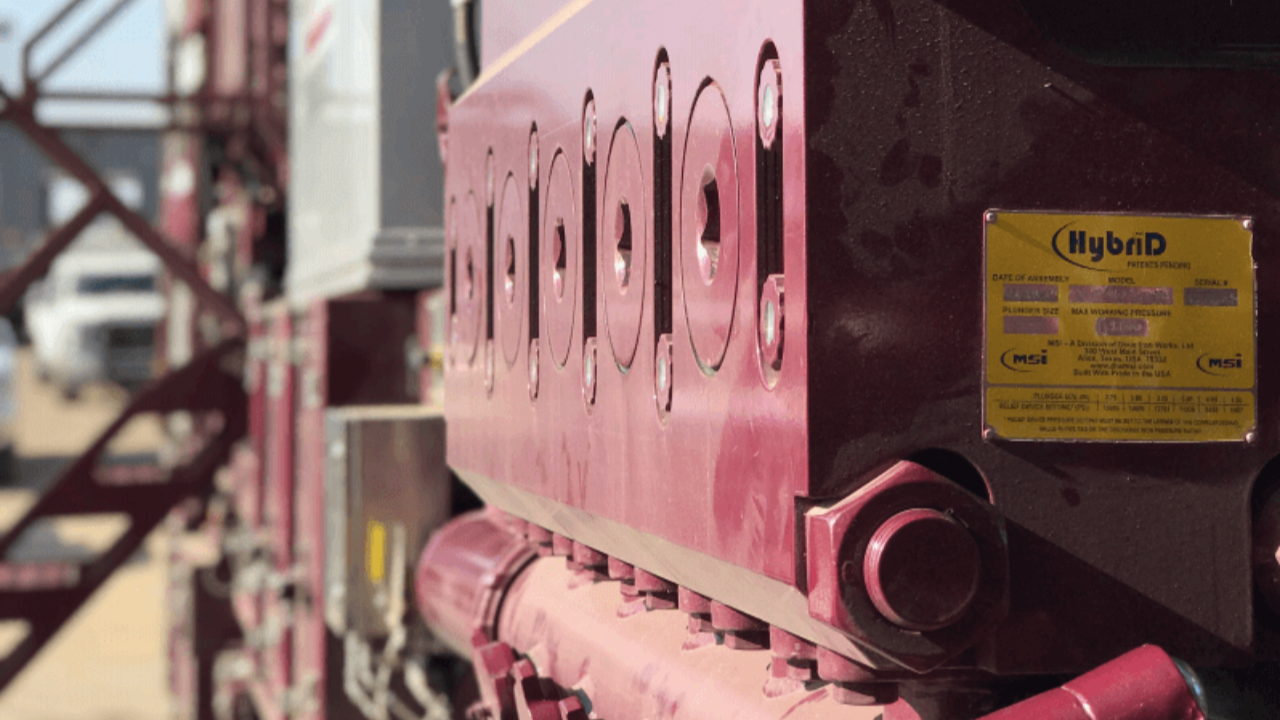 MSI Dixie, USA
REMOTE ANALYTICS IN HIGH-PRESSURE PLUNGER PUMPS
Enabling MSI to support end-users in the operation of their critical high-pressure pumps, used for well-service.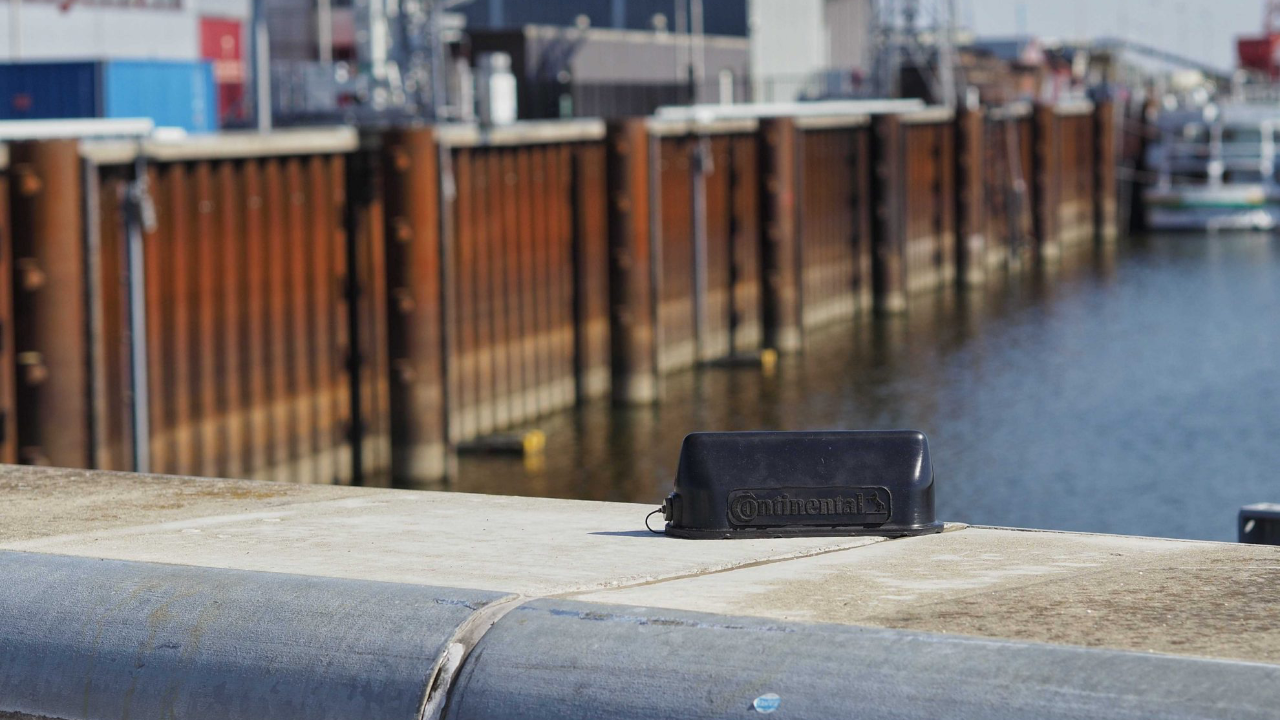 Dunlop Oil & Marine, UK
CREATION OF SMART FLOATING HOSE
Implementation of online location, configuration & movement analytics in a challenging offshore environment.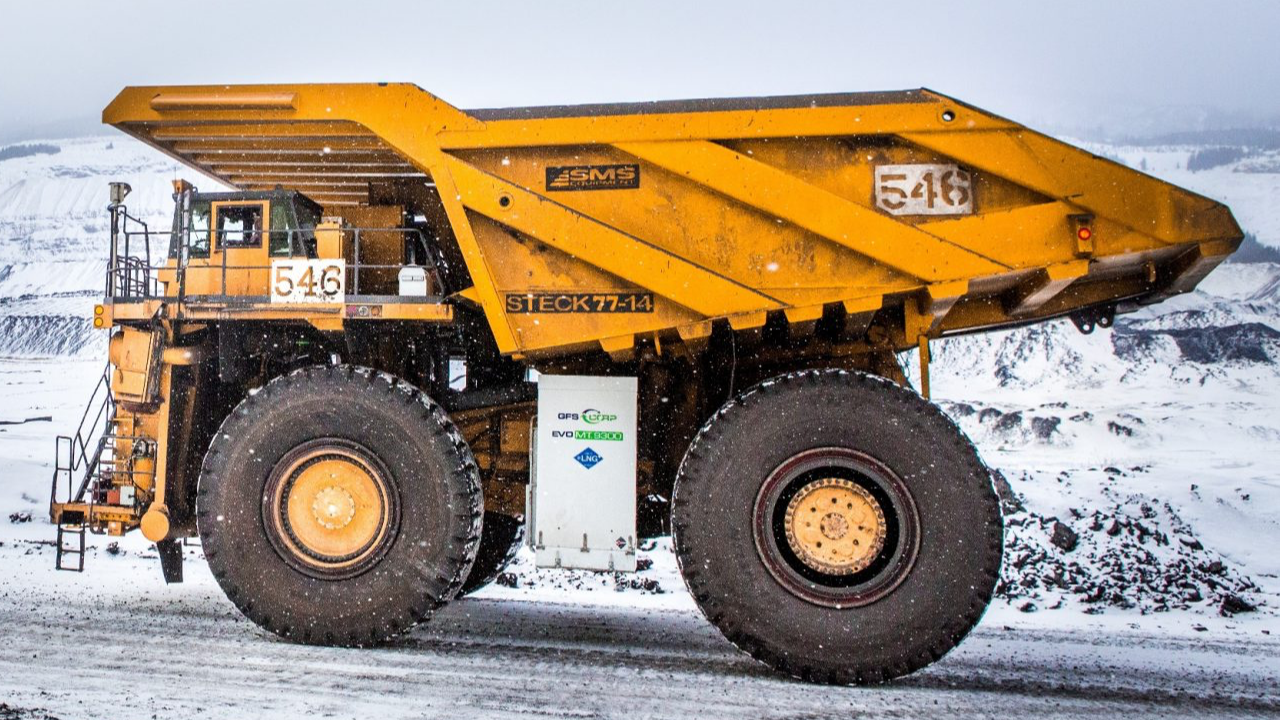 GFS Corp, USA
REMOTE ANALYTICS ON MINING TRUCKS
GFS uses IMBU powered "EvoConnect" for analytics around their LNG fuelling system used in mining trucks worldwide.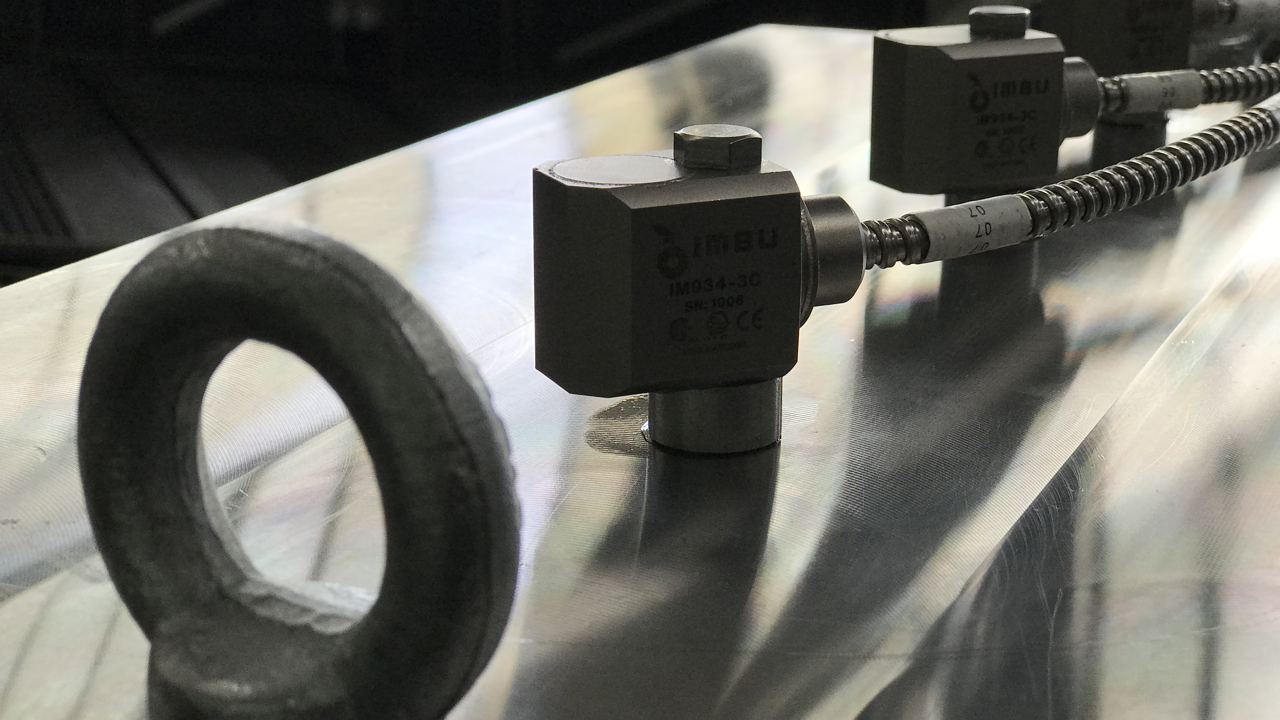 Leading Pump Manufacturer, Europe
SMART API674 PUMP PROJECT
Integrate performance and condition analytics into reciprocating pump used on refineries in critical process operations.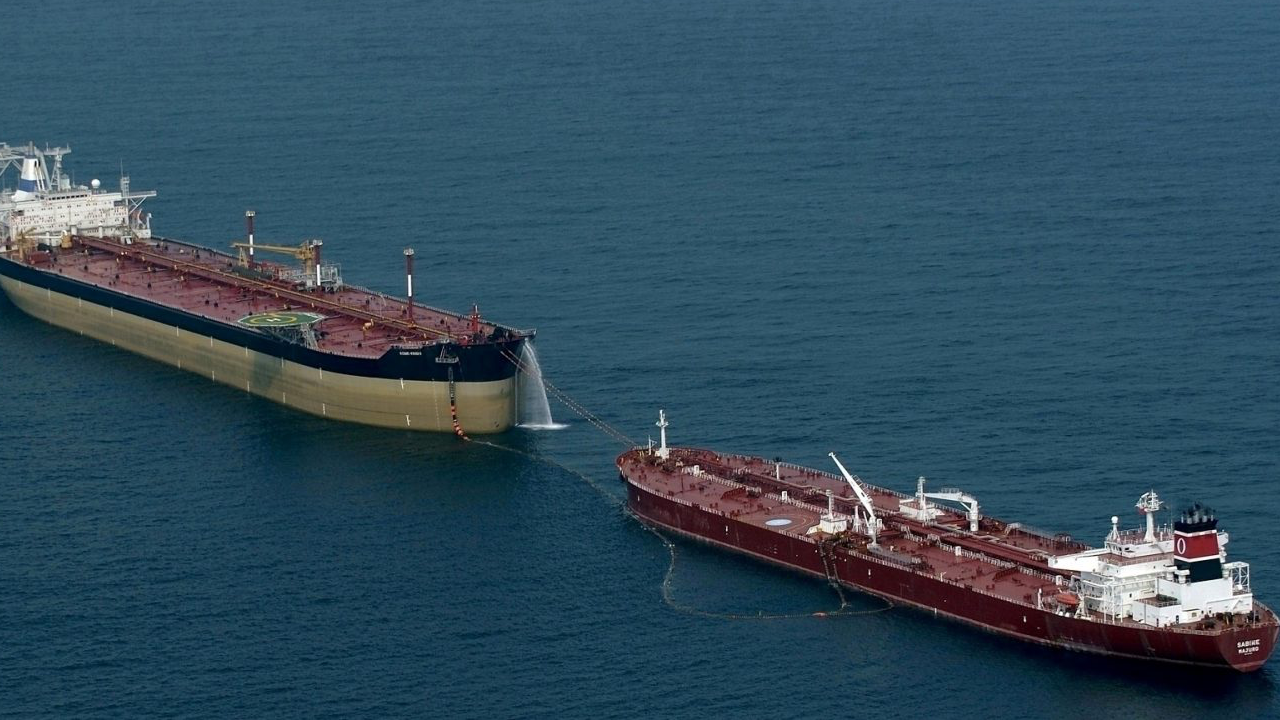 Leading provider fluid transfer solutions
INTELLIGENT OFFSHORE SYSTEMS
A provider of offshore fluid transfer solutions works in partnership with IMBU to integrate wireless,  IP68 rated diagnostics into their products.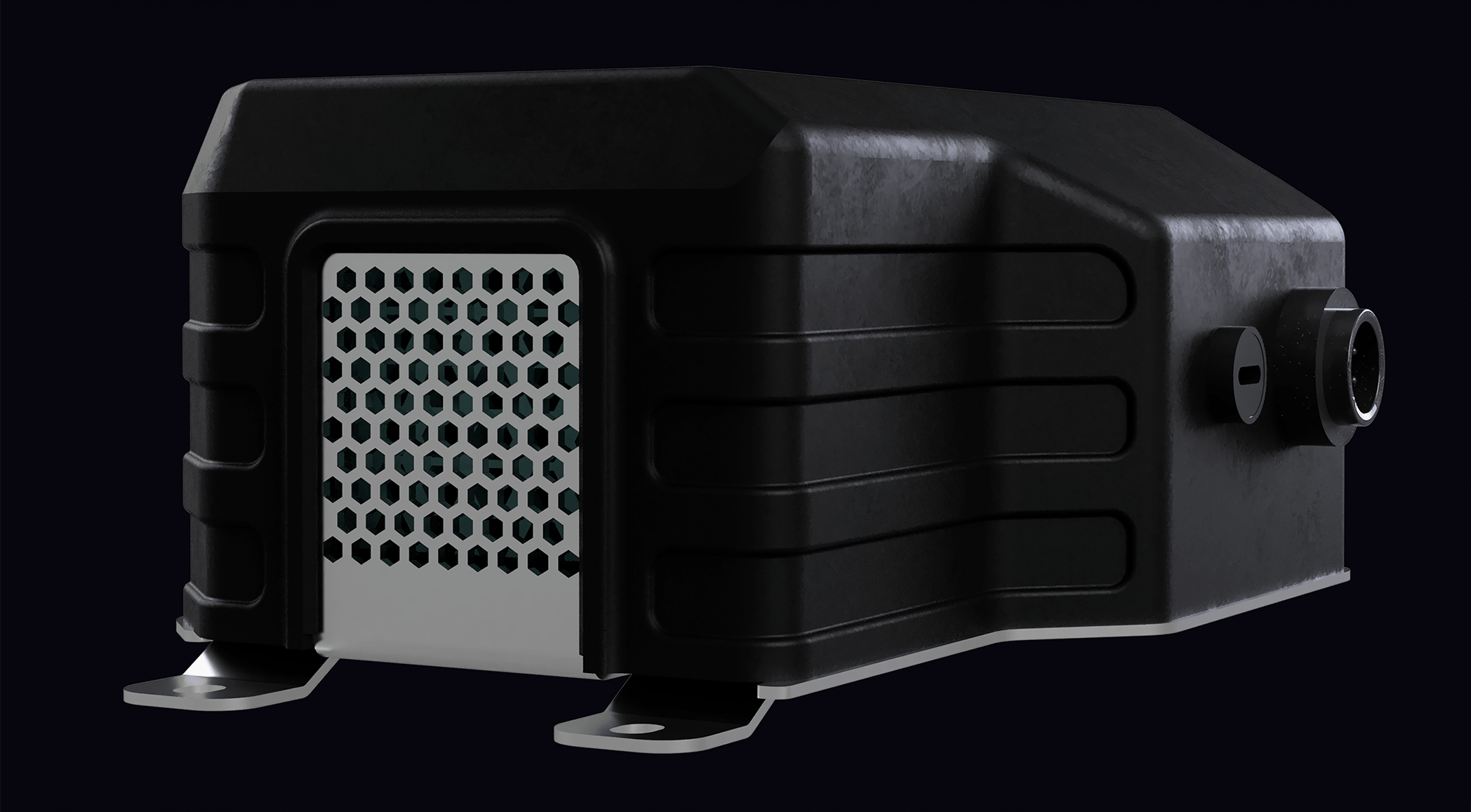 DustGuard Corp, USA
COMPLETE AIR QUALITY MONITORING SOLUTION
CabGuard allows operators to assess the presence of toxic and flammable gasses and the concentration of air pollutants in the cabin.
Completed Aftermarket Projects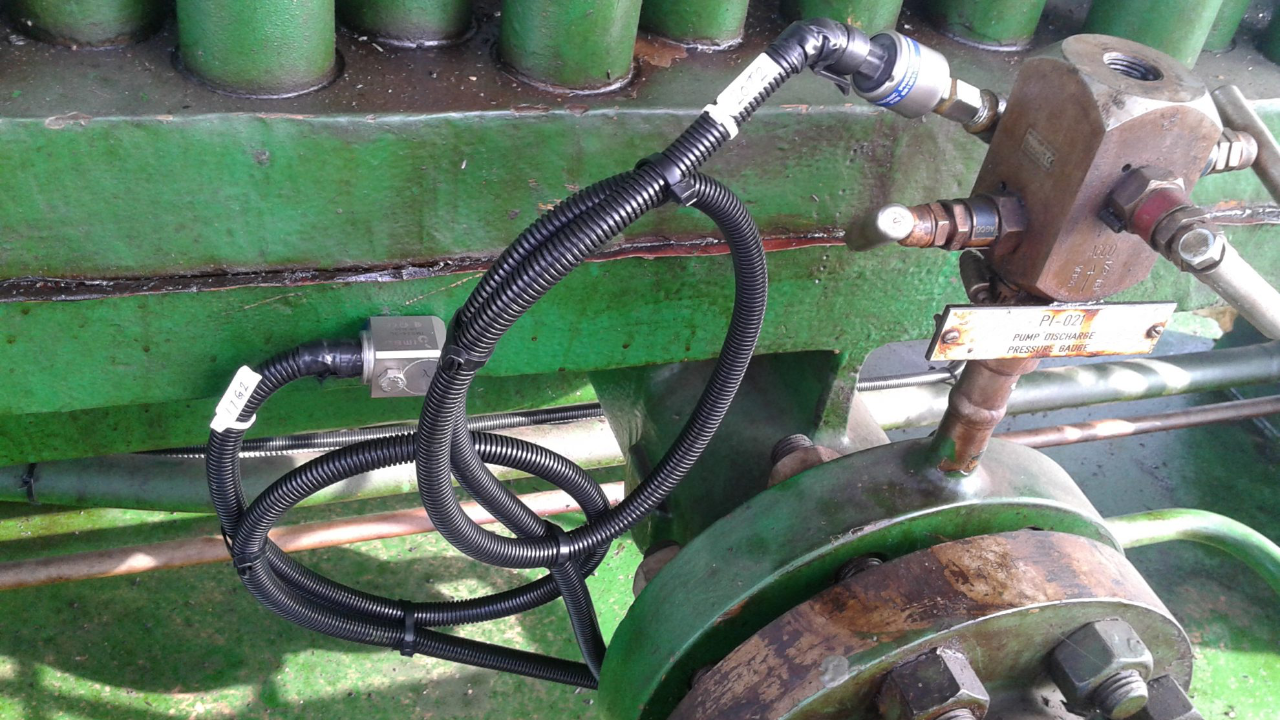 Seplat, Nigeria
REMOTE PUMP OPERATIONS SUPPORT IN THE NIGER DELTA
As they suffered several gearbox failures, leading to extensive downtime and costly repairs, they requested IMBU to investigate the root-causes.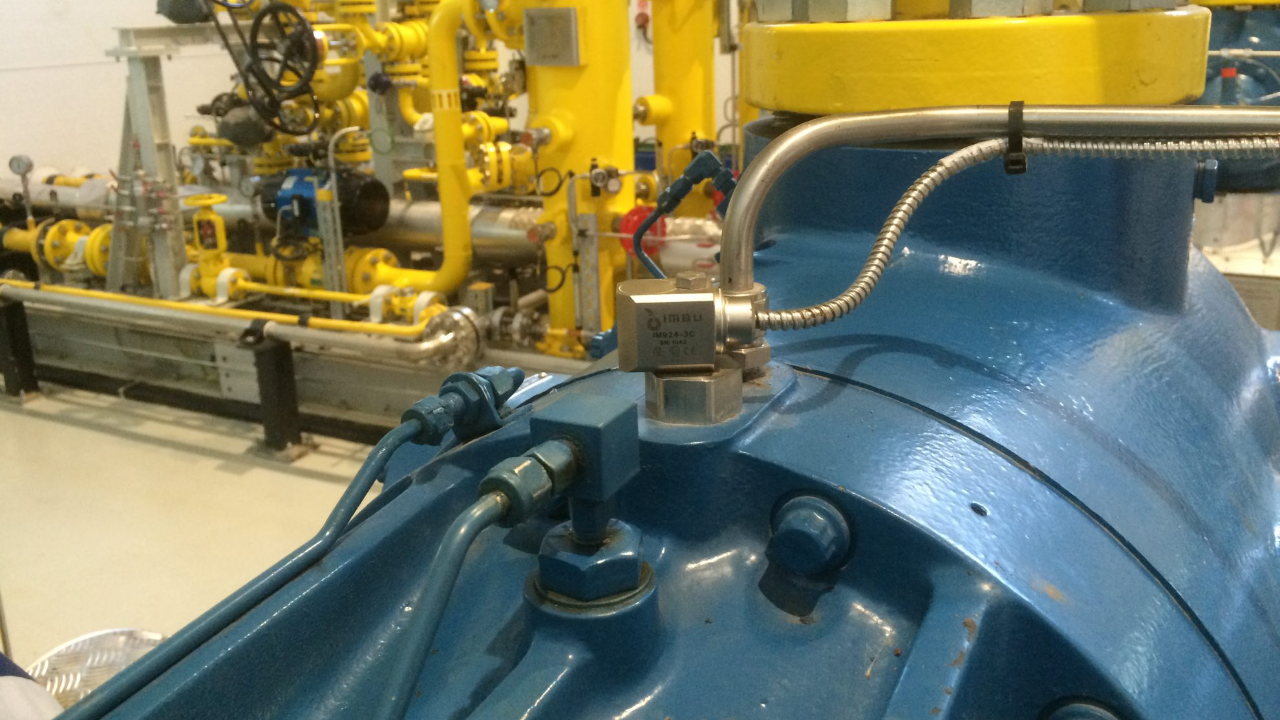 Nostrum Oil & Gas, Kazakhstan
SUPPORTING A MAJOR LNG PLANT
Since 2013, IMBU supports Zhaikmunai LLP with condition & performance analytics on Ariel and MyCom compressors.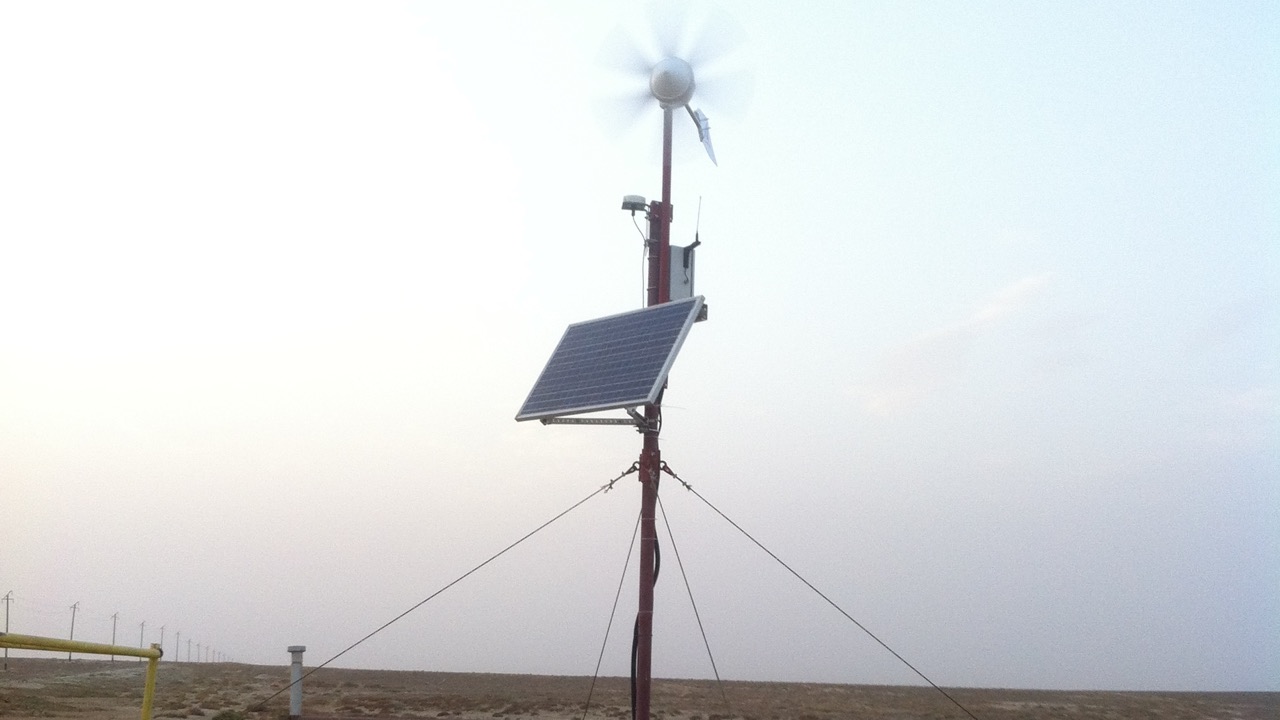 OMV, Kazakhstan
REMOTE MONITORING WATER PIPELINE
In order to get an immediate alert incase of leakage, IMBU has designed and installed a water pipeline monitoring system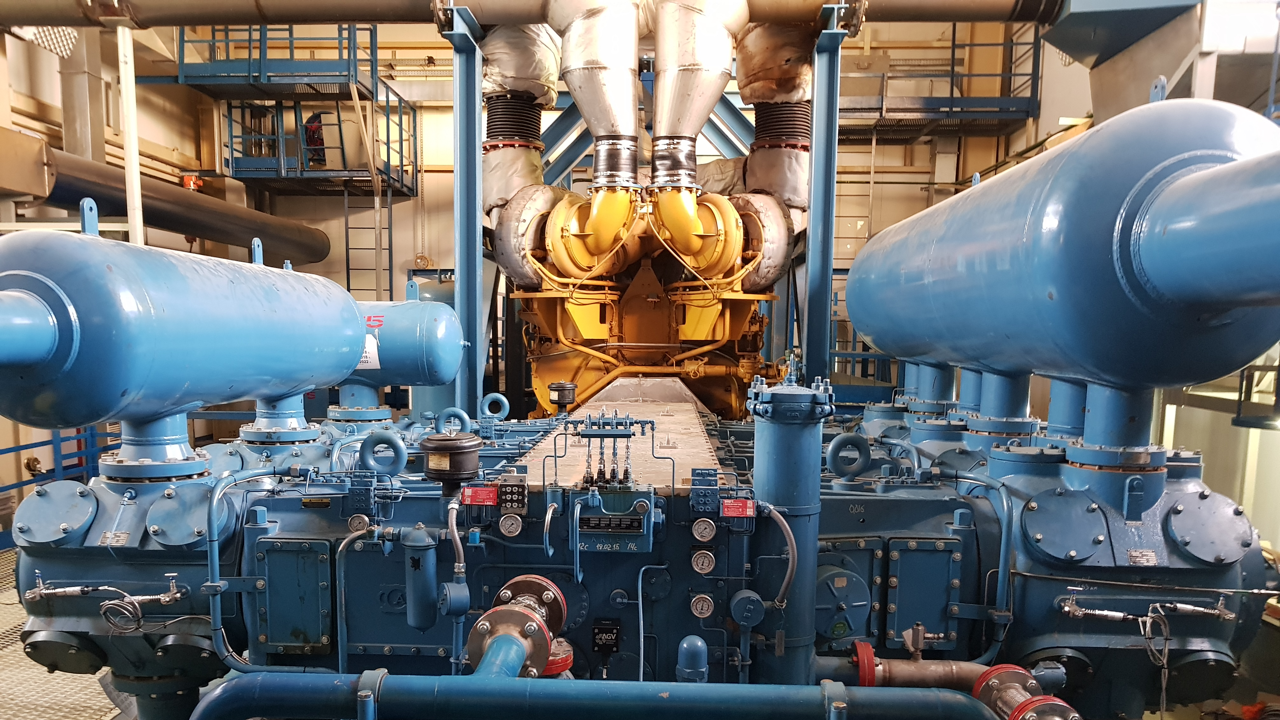 TomskGazprom, Russia
REMOTE PERFORMANCE & CONDITION ANALYSIS GAZPROM
Proving remote performance and condition analytics on an Ariel compressor, driven by a CAT G3600 gas-engine.
Turn-key IoT Solutions for Industrial OEM's