History
Imbu BV is located in Arnhem in the Netherlands. It was co-founded by 3 entrepreneurs who have been working together for over 20 years, two Dutchmen and a Swiss Canadian.
The origin of the business are other companies they created, focusing on the installation and technical support and maintenance of gas engines, gas compressors and gas turbines. Used in Oil and Gas sector, most of the units are located in remote areas. Initially we worked in N. & W. Africa, Kazakhstan and as time went by, we expended geographically to cover a good part of the CIS and the M. East. In all of those territories, the focus was on maintenance and client focussed after market services.
Imbu was started with selected customers running installations in Kazakhstan. Kazakhstan is a vast country and equipment is often operated in remote areas & unmanned. Maintenance management received information late, in different formats and incomplete. Our first projects were for end users located there, trying to assist our clients to improve their operation. Imbu grew rapidly and Imbu systems assisted clients by having access to real time information on the state of their machines, allowing optimised maintenance and repair scheduling and minimised production losses.
As time went by, we realised that many OEM's are in need of IoT solutions. While there were some IoT solutions, they were either ready made, reserved for very large OEMs, limited to IT without sufficient understanding of the machines, not necessarily well adapted or very expensive. We came to the conclusion that the OEM was the best source of information on "their" machines and assets.
We found that cooperation, by combining our experience and expertise of IoT systems and the OEM's industrial knowledge of the machines they manufacture is the best way to arrive at technically sound and well adapted, commercially sellable systems. Lastly, offering to white label means that OEMs end up with their own system developed in partnership with IMBU.
Our Skills
Our team consists of highly qualified engineers, many coming from different disciplines, ranging from mechanical – via electronics – to software engineering. Having a multi-disciplined team, is the best way to optimize the selection of the most efficient solutions to the requirements faced by the OEM and end users.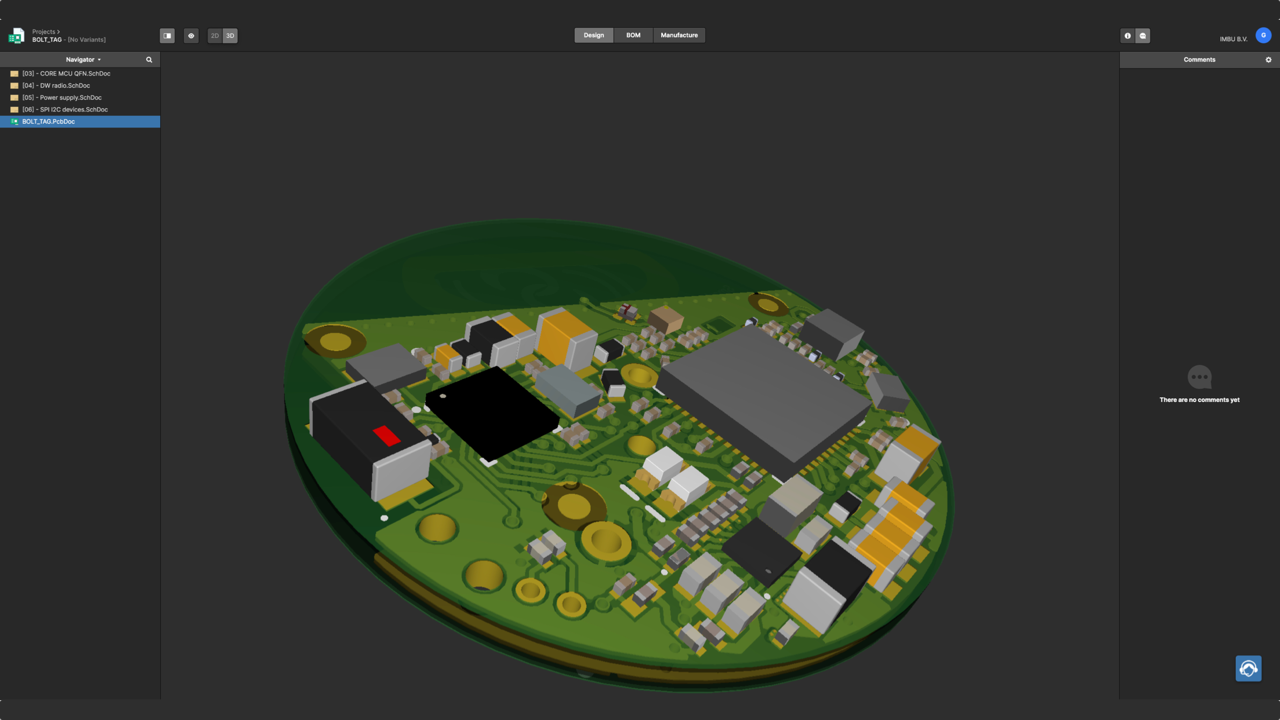 Electronics Engineering
Our products often meet a unique combination of requirements for which there is not a market-available product. To meet these requirements, we design project-tailored PCB's in-house. We have also built up an extensive range of PCB designs, which allows very fast development, typically done in parallel with enclosure design.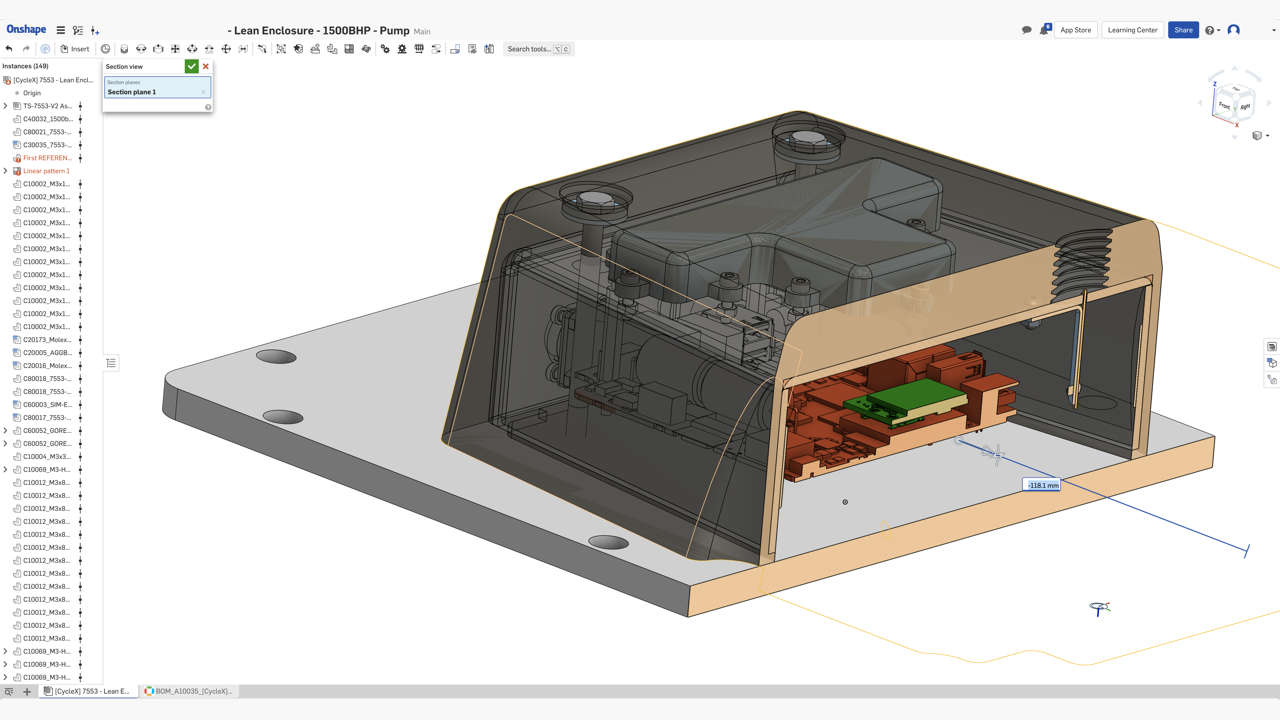 Mechanical Engineering
At IMBU, we design using OnShape. This allows our customers to continuously and closely follow the progress by logging in to the same drafting environment. This way, we can operate as an integrated design department of the OEM, which results in optimized designs seamlessly fitting OEM manufactured equipment.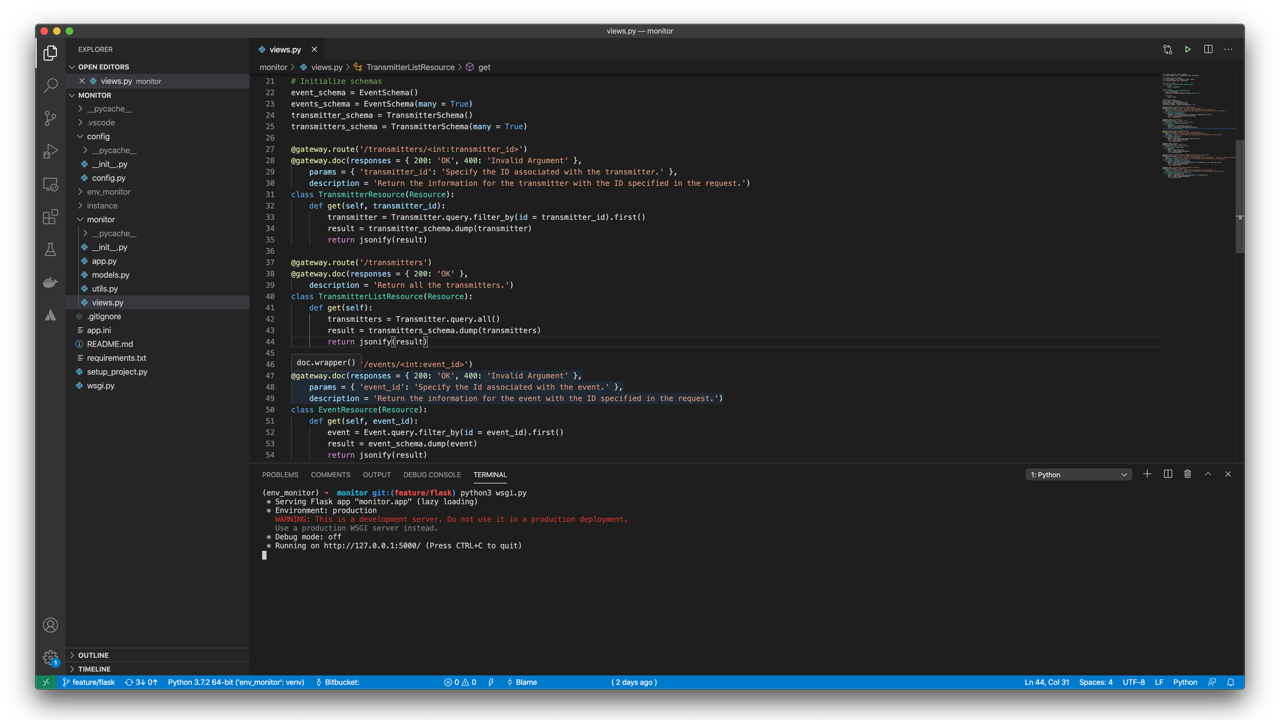 Software Engineering
Software development is an integral part of our product-development, data-analytics, and web-portal design cycle. We specialize in both highly efficient embedded systems software, where resource limitations shape the code-structure, and server software using Amazon AWS to process large amounts of data to get valuable insights.
Digital Twin Development
IMBU uses advanced mathematics to e.g. build physics-based digital twins, perform statistical analysis, and machine learning in order to generate actionable notifications to equipment users. Data by itself does not present a huge value unless it is processed in order to gain deep, effective & actionable insights into machine performance and condition.
IT Operations Management
OEMs typically have a strategic vision on how to set-up and operate their IT infrastructure, including a firm vision on data ownership. IMBU takes this as a clear guideline and implements everything accordingly. In most cases so far, we continue to support IoT operations, including assistance with field installations, commissioning, and start-ups. As part of the partnership, we guarantee service availability and can act as the OEM's help desk, participating in conference-calls with end-users.